A free tech course to get it all up and running smoothly in your primary classroom without losing a bunch of class time.
Does most of the professional development for using tech in the primary classroom seem unrelatable to you when it comes to using some of these suggestions in your primary classroom?
Are you confused on where to even start beyond just downloading some free app where you see zero data on actual student work?
Do you want to use technology to incorporate more creativity? What about including tech with activities that involve more higher-order thinking?
Would you like to maximize the use of tech in your classroom, so you can better meet student needs?
Then you came to the right place for help. I have something for you that is going to help you become a rock star at using tech in your class! And it is all FREE…even the tech tools I am recommending! 
What is it? It is a free mini-course and webinar that includes a clear three-step system that is going to help you and your primary students get set-up with using tech in your primary classroom…with activities that involve higher levels of thinking.
This three-step system is meant to minimize the use of time teaching tech, so you can maximize the use of class time for actual learning. It also offers hacks and methods to make accessing and using the apps as simple as possible for young students.
These tools I recommend flow together, and they can be used for a multitude of activities. You can incorporate content-rich activities if you choose. Students can create all sorts of types of projects.
Not only that, but this system has options that make it versatile whether you are using Google Classroom, Microsoft Office 365 with Teams, other learning management systems, or even if your school does not have you set-up with a learning management system. Yes, I have tools to recommend and will even show you how to use those, but I will be including options to make this work for just about any primary teacher!
Don't worry, I am going to make it clear what options will work best for your scenario too! I've done the geeky tech specs configuring out for you, so you can run with it!
So what is this system? Well, it is going take more than a short blog post to really share it all. Instead, I have broken it into five emails that take about 10 minutes to read each day over the course of five days and a webinar. (After that, you won't hear from me everyday like that, lol!) For three of the days, I include a short video on how to use each tool, tips, and hacks. These videos are around 10 minutes and under on average. Then you also will have a challenge for each day that puts it all into action. It's all about getting things set-up and making it all practical. (Remember, all this is free!!!) 
The email portion of the course is focused on the tech tools and getting those set-up if needed. You may actually already have some things in place.
Also, would you like student tutorials to help you teach your students to use these tech tools in your class? Yes!?! Great! I actually will include many free student tutorials at the end of the free webinar that will come after the free five-day tech mini-course. Now if you don't like sales pitches at the end of webinars, then good, I don't like giving those at the end of webinars either. Instead, I will be giving you practical teaching ideas throughout the webinar, be sharing a three-step system for you to get students using these tech tools in your class, and even a free resource that you can use to introduce the tools in your class. The webinar is what will make it all clear for implementing in your classroom and minimizing lost class time.
When does the free tech course start?
The sign-up form will tell you the next time it starts. From the course, you will sign-up for the webinar. That way, you can pick from one of the time choices available. This course is a free gift to those who sign-up for The Candy Class newsletter. Then after that, you will receive my newsletter with more teaching ideas to use with the tech tools, freebies, resource information, and more! Get access to the free five-day mini-course by signing up here.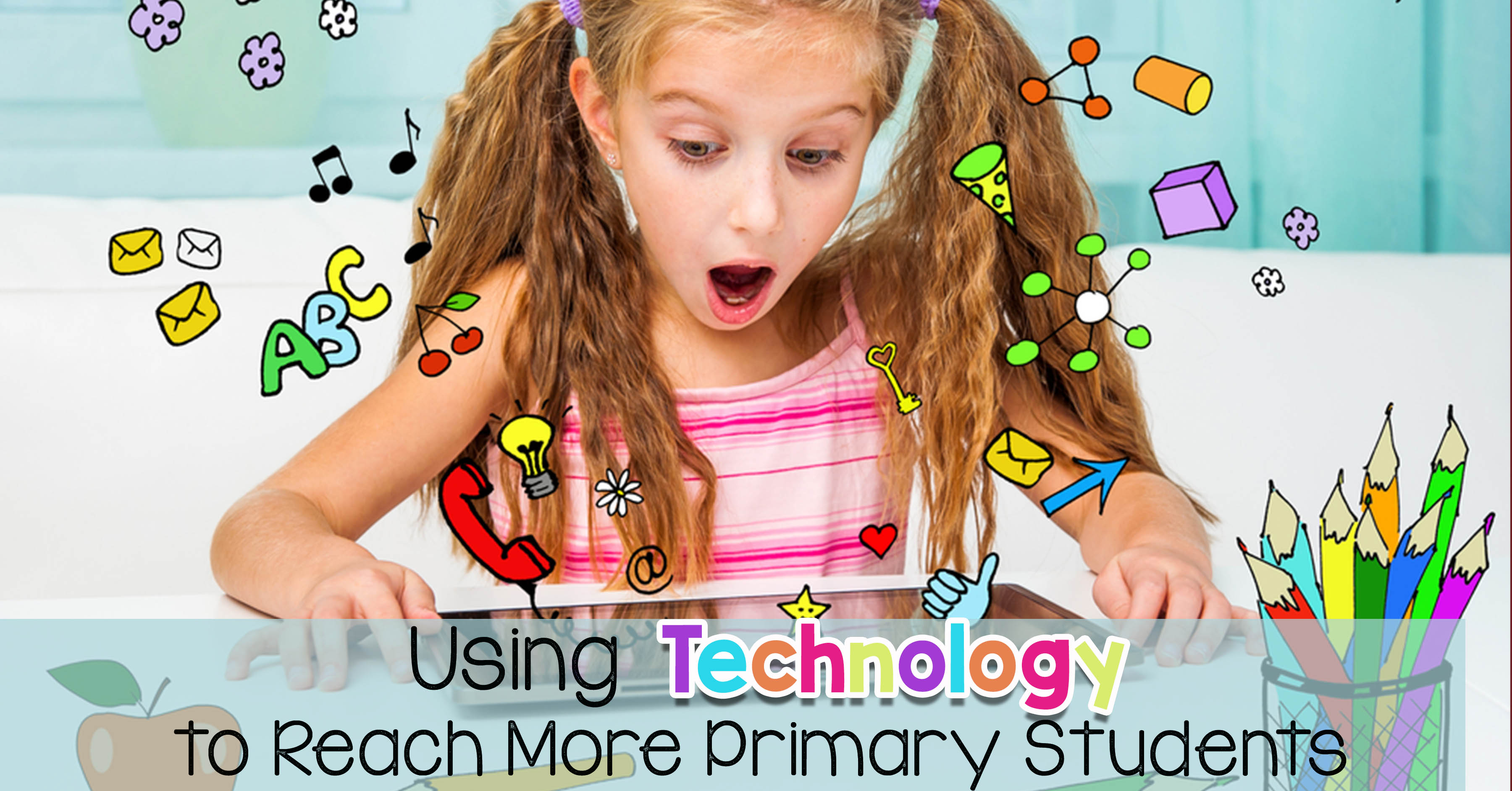 You can also click on the picture to sign-up for the free tech course.
Thanks for stopping by the Candy Class!
Jolene Mathew 🙂