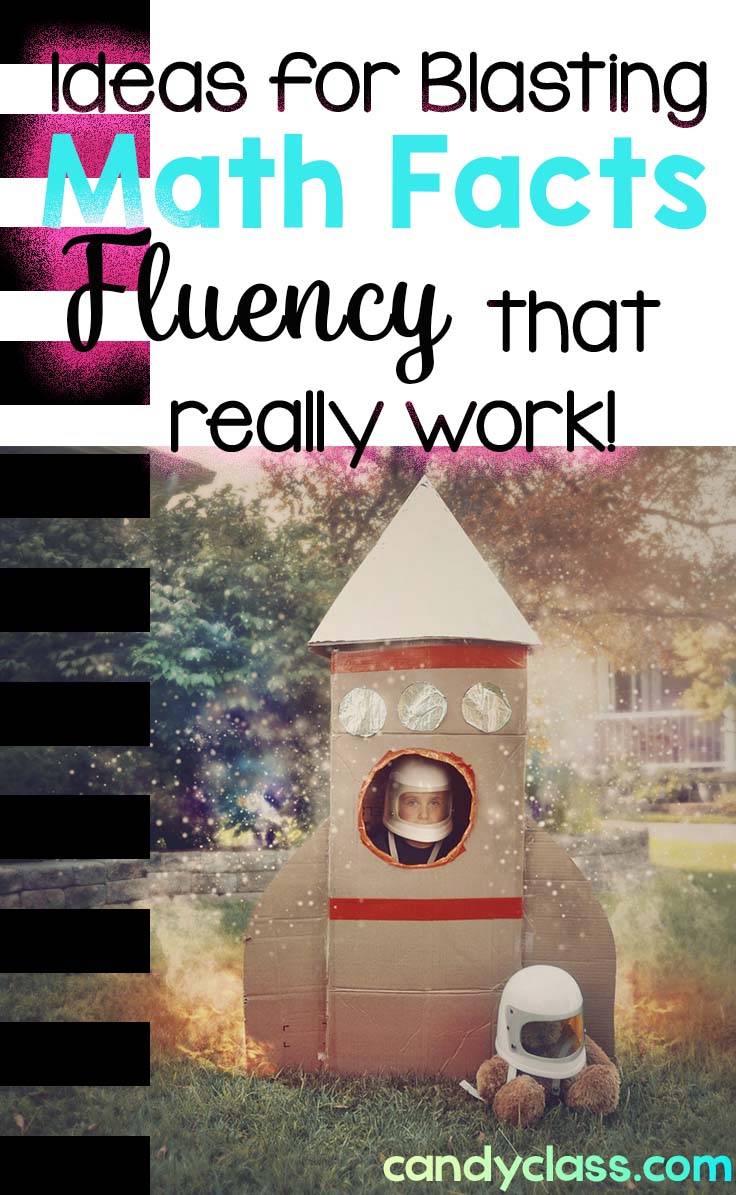 On a side note, it is fun to add color to the cards. I actually had fun playing with my camera with these.
(PS. Anything with a colored option in the set has a lined option, except the center signs.) You can click on the two images above to link to the resource.
Thanks for stopping by The Candy Class Blog! I like to share ideas, so make sure to subscribe to email on the right side.
Jolene 🙂