Hi everyone! I want to share some inspiration for those who are still able to incorporate holiday activities in the classroom. First, I have to say, I LOVE LOVE the story of St. Patrick. When I was way younger, I actually wrote a St. Patrick's Day book complete with some marker created illustrations because I loved the story so much. I never did try to publish the story (had a ways to go with developing my writing and art talents at the time, lol!) But I did enjoy sharing it with the preschool children I was teaching at the time (back in the day before I studied to be a teacher.) Anyhoo, time to rock that shamrock and share some inspiration! 🙂
Idea #1: Shamrock Arrays. Since these shamrocks have three leaves, each one can stand for a group. Students can create arrays with the shamrocks to grasp those early multiplication skills. If they are not quite ready for multiplication, they can add five groups of three.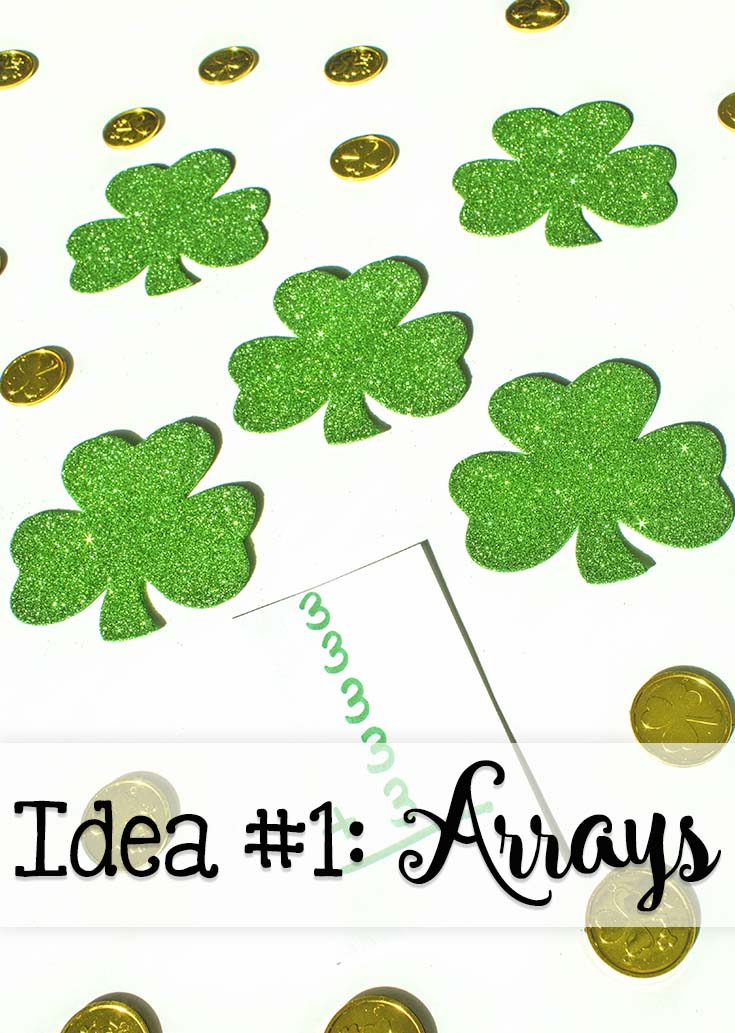 Idea #2: Add the Gold. Take some of those fun gold coins to make some golden math activities. Students can use them for addition problems. You can pull out some addition or subtraction flash cards and have them use the gold as manipulatives to solve the problems. Alternatively, you can pull out some dice and have students roll out some addition problems too. If you need to teach things in the higher digits, perhaps you can use a different styled coins for different values to incorporate some place value
Idea #3: Estimate the Gold. Students can estimate how much "gold" is in the pot. You can use gold coins for this. I recommend a smaller container than the one I had in the picture, unless you are just made out of gold and want to trade that gold for way too much fake gold ;).
Idea #4: Rainbow Science. This is a good time to study the rainbow, do some experiments with light and water, do some rainbow chemistry, or some rainbow arts & crafts.
Idea #5: Write about Leprechauns. What if at the end of the rainbow, you found a leprechaun that was really your twin? Have students write about it. Another writing prompt comes from a story I wrote about trapping a leprechaun. Students tell about why or why they should not try to trap the leprechaun. They can explain how the leprechaun could outsmart them or how they would go about outsmarting the leprechaun. I really like this particular activity a bunch because it incorporates some critical thinking.
Idea #6: Leprechaun Word Tricks. Those leprechauns like to play tricks, so students will need to unscramble the words the leprechauns have mixed up. This activity can be used with CVC words to vowel teams to spelling word lists!
On a side note, my St. Patrick's Day Mini-Unit includes three no prep printables with CVC words, CVCe Words, and vowel team words for students to unscramble.
Idea #7: Shape poems. Students can write a poem in the shape of a shamrock.

If you don't have a lot of time for prepping stuff for St. Patrick's Day, I have this really cool St. Patrick's Day No Prep resource that includes shamrock glasses, a shamrock crown, writing craftivies, a reading comprehension passage about trapping a leprechaun with writing response, mini-books, counting gold printables, leprechaun tricky words, shamrock shape poem, and more! The unit is completely differentiated, so it can be used from kindergarten to second grade! Yet, I have kept the price low at only $4! Students can learn and make fun memories as you save a ton of time!
I hope you enjoyed these shamrockin' ideas and that you find some inspiration you can use in your classroom to inspire those awesome students of yours! Thanks so much for stopping by the Candy Class. Happy St. Patrick's Day!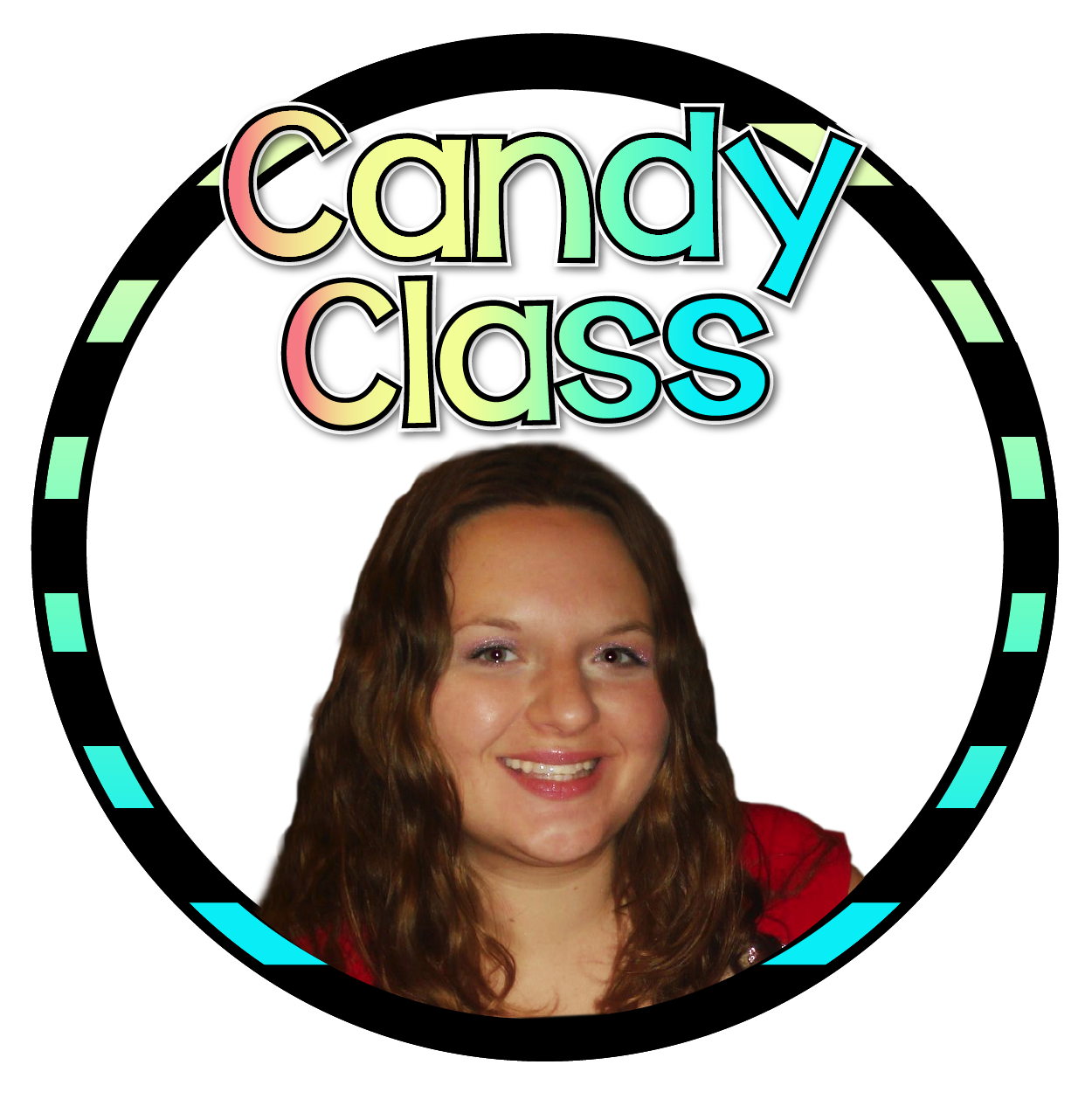 Jolene 🙂